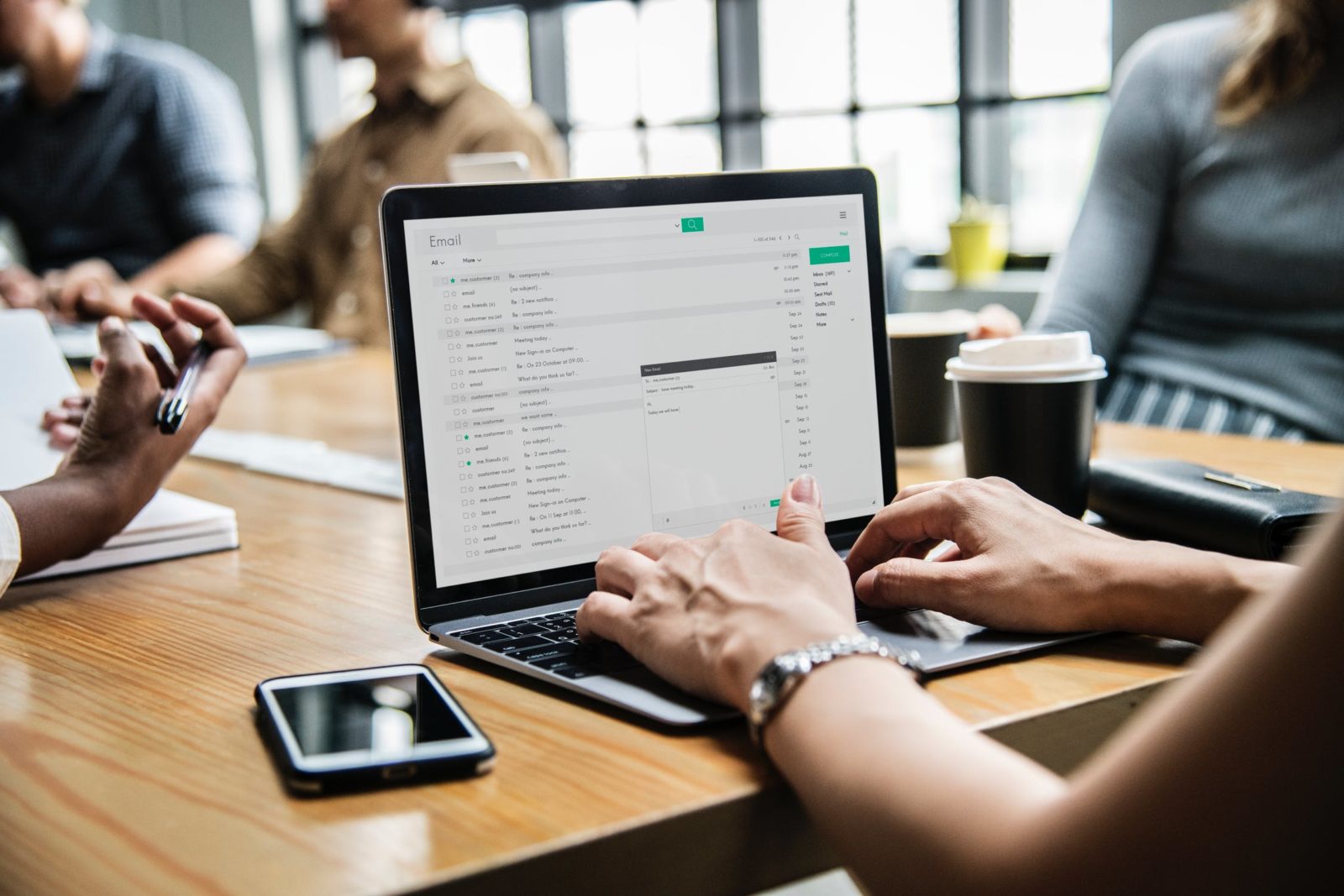 We have received your request, our agents will analyze your data and we will contact you as soon as possible.
Have a good day.
Location
Alpallana E7-212 y
Diego de Almagro
Building Alpallana 289,  Level 4
Quito-Ecuador
Latin America
Phone
PBX:

593-2-2905901
593-2-2502280
Celular:

0999131484
Open Hours
Mon – Fri : 8:30am – 5pm
Sat – Sun: Closed.