We are a 100% Ecuadorian company that was constituted on December 18, 2000. Our main activity is the consolidation and deconsolidation of air and maritime cargo, both in import and export for which we are registered and qualified before the National Customs Service of Ecuador (SENAE) and we are part of the Ecuadorian Association of Freight Forwarders and International Logistics (ASEACI) www.aseaci.com.ec
Vision
Be the main ally in the supply chain of our customers.
Mision
Provide international freight services and efficient integral logistics, through our global network of agents.
Corporate values
Committed to our customers.
We work with professional ethics.
We build trust.
We demonstrate Solidarity.
Personalized and quality service.
Quality politics
We are committed to the satisfaction of our customers in the provision of a comprehensive and reliable logistics service, through a global network of agents using personalized, agile and effective attention.
Geotransport S.A. Continuously improves to advance according to the demands of the global market.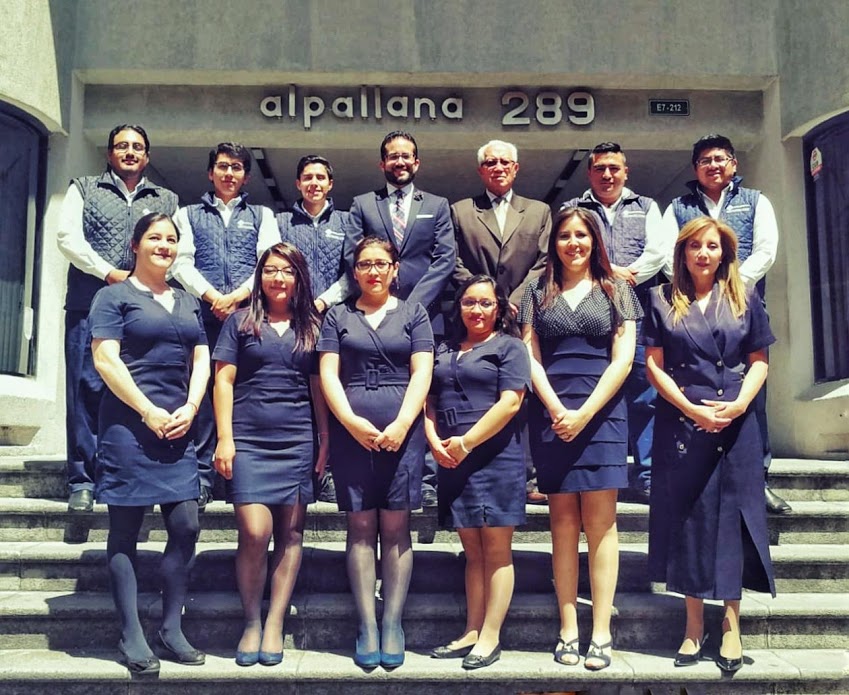 Visit Us
We will be happy to receive you in our main office in the city of Quito.
Address
Alpallana E7-212 y
Diego de Almagro
Building Alpallana 289,  Level 4
Quito-Ecuador
Hours
Mon – Fri :  8:30 – 17:30
Sat – Sun:  Closed.
_
PBX:

593-2-2905901
593-2-2502280
Mobile:

593-9-99131484
Email
info@geotransport-sa.com